Introduction:
Pillow pets are the popular choice now a days. Sleep and comfort has become the first priority and has become very important in today's quick paced world. Now you don't have to worry about sleepless nights because Pillow Pets are here for the rescue. It has become the favorite pillows of all ages because of its cool designs and comfort. The best part is that you can personalize your own designs according to your liking. Pillows Pets are cute, hug gable, adorable and best companion for children as well as adults. There are many benefits of these pillows and they are very popular among people of all ages.
Table of Contents
The Origin of Pillow Pets:
Pillow Pets came into being in 2003 and this great idea was given by Jennifer Telfer. She was a mother of two young boys whose boys were fond of plush toys and she noticed how they loved to sleep with them or used them as shift pillows during sleeping time. Jennifer was inspired by this idea and she decided to create the new pillows which combined with the curliness soft plush which are suitable for everyone. This was the beginning of Pillow Pet and it gained popularity in no time. Parents and children were all fond of these pillows.
Magical Transformation of Pillow Pets:
The mind blowing and amazing feature of this company is that it has the ability to transform from plush top to comfortable cozy pillow. There is a Velcro strap which is located under the plush toy. When the strap is fastened it becomes toy and when the strap unfastens the toy is changed into pillow. While sleeping, kids can simple fold their toy plush and convert them into pillow and when they are playing, all they have to do is switch them back. That's why they are very versatile and best companion for traveling.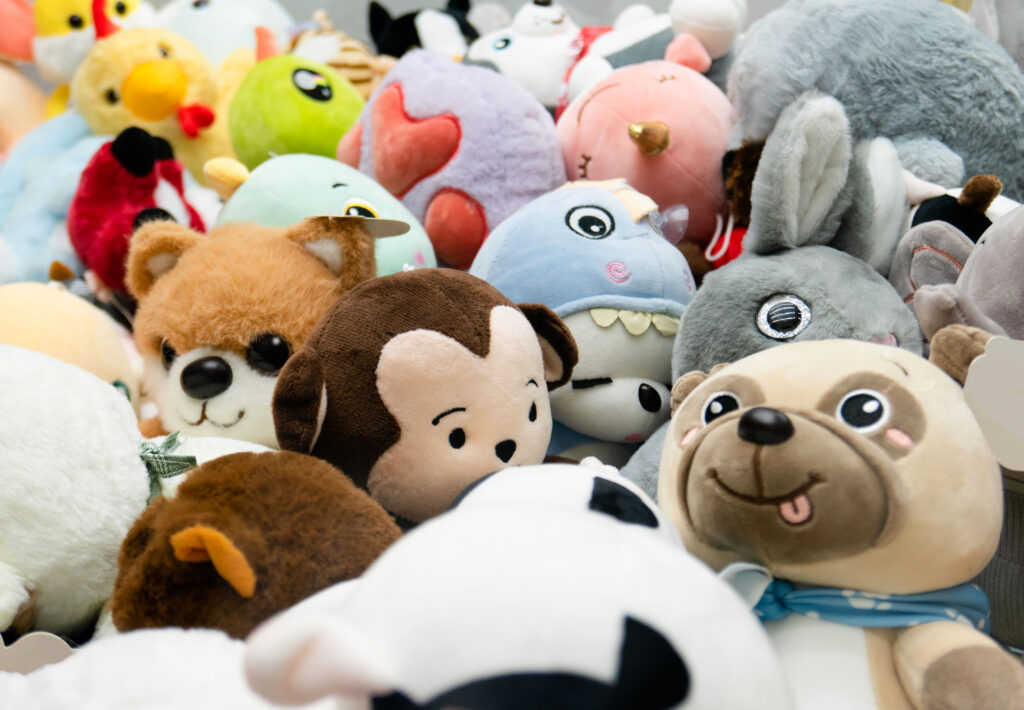 Why Pillow Pets are adored by All-Ages:
They are not only favorite pillow of children but also of Adults. It has won the heart of people of all ages. The best part is that you can design your own favorite customized designs without need of any pillowcase. They have variety of designs which ranges from cartoon characters to lovely cuddly animals which make it attractive for everyone regardless of age. Following are the other reason for the popularity of these pillows:
Children-Friendly Design:
These pillows are designed especially for children because to which it is make sure that they have children friendly features. They have strong durable stitching, and material is soft and safe. They meet strict principles and standards so that they can ensure parents trust while using these amazing toys.
Comfortable:
The main advantage of Pillow Pets is that it is very comfortable. Its amazing soft and plush material gives the sense of relaxation and security which allows you to sleep soundlessly during nap time. The comfortable familiar partner gives the feeling of comfort and reduces the anxiety leading towards the better and comfortable sleep.
Collectable:
Pillow Pets have grown to be highly collectible merchandise thanks to their wide range of endearing characters. These toys have an inherent charm that draws buyers of all ages, whether it's a kid looking for their favorite animal or an adult adding to their plush collection.
Option of Customization:
The best part of Pillow Pets is that it is customizable. This means that you can design or add things on the pillow by your own choice and priorities. Customer can add names or initials embroidered on to the plush toy which enables them to give a thoughtful and sentimental gift for the loved ones.
Easy to Maintain:
They are beneficial since they are simple to maintain and clean, which is appreciated by parents and caretaker. The majority of sequences are machine washable, making maintenance easy and extending the life of the plush toy.
Advantages of Pillow Pets:
Some of advantages of these pillows are explained as following:
Relaxation and Comfort:
One of the main advantages of Pillow Pets is that it has remarkable level of comfort. Its amazing soft and plush material gives the sense of relaxation and security which allows you to sleep soundlessly during nap time. The comfortable familiar pillow gives the feeling of comfort and reduces the anxiety leading towards the better and comfortable sleep.
Perfect for Traveling:
For long journey trips, Pillow Pets are the best companions especially for children. No matter what mode of traveling you are in, having a friend by your side cam make your journey more enjoyable and you might love your travel experience.
Perfect for Cognitive Development:
Children's imaginative play is encouraged by pillow pets. Kids create stories and adventures as they interact with their Pillow Pet throughout the day, stimulating their creativity and cognitive growth.
A Perfect Gift to brighten anyone's Day:
They are the ideal and perfect gift for anyone regardless of age. You can customize your plush by embroidering the name or initials. It is a sentimental and thoughtful gift. It is sure to bring smile on the face of the person who is receiving the gift. With the variety of designs, you can easily choose the one which suits best with the personality of the individual and its personality.
Ways of Choosing the Perfect Pillow Pets:
Following are the ways by the help of which you can choose the best pillow:
Consider your Personal Choice and Liking:
First of all, let yourself know about the liking and preference of the recipient and what are their favorite animal or character. This will bring the sentimental and thoughtful touch in the gift.
Options Appropriate for your Age:
Although Pillow Pets are great for all ages, some patterns can be more suited for particular age ranges. Choose more compact and straightforward designs for younger children, while deeper characters may appeal to older kids and adults.
Purchasing Purpose:
Determining the purpose of purchase is very important. Whether it is for traveling, sleeping, and cuddling or decoration purpose, this will help you to choose the right design and style.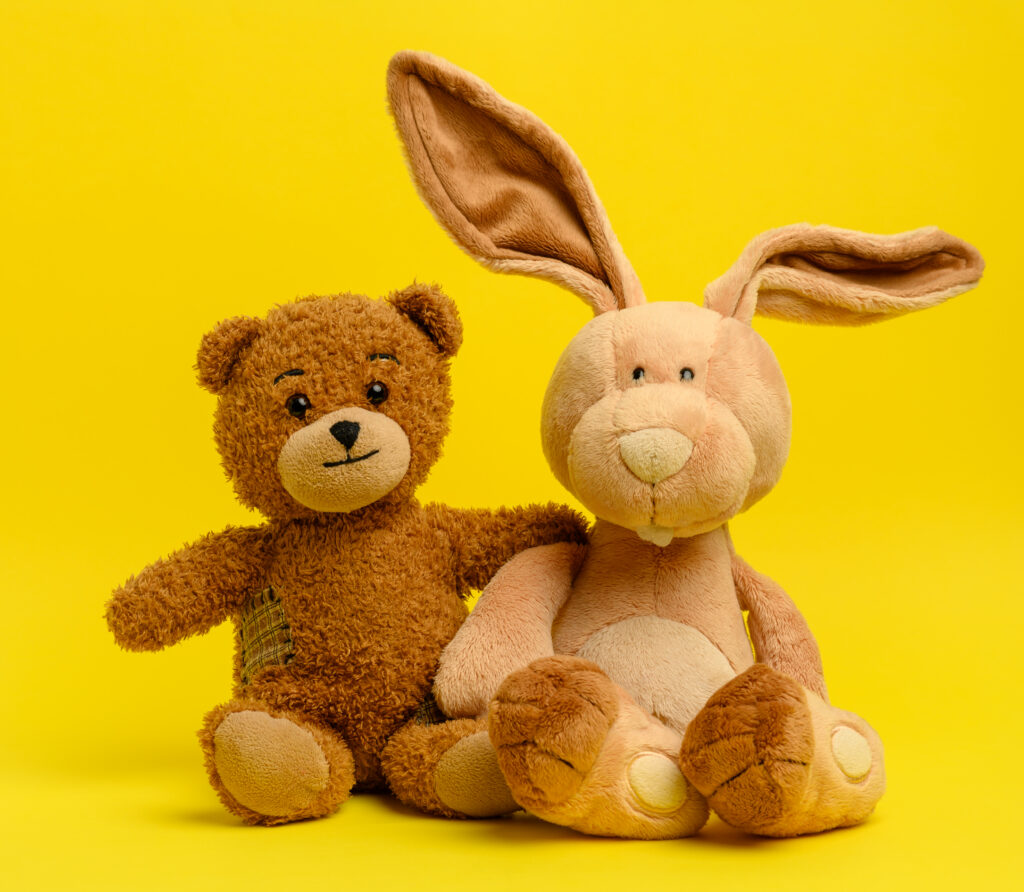 Consideration of Budget:
Before buying the Pillow Pet, it is essential to set the budget as they are available in different price ranges.
How Pillow Pets Improve Decoration:
Apart from cuddling, these Pillow Pets plays crucial role in the decorative purpose because of their charming feature. Here are some ways in which these adorable plush toys can be used:
Pillow and Bedding:
Add a couple Pillow Pets to your bed to create a warm and pleasant ambiance. Mix and match several themes to give your bedroom a unique feel.
Living Room Accessories:
Put Pillow Pets on couches, chairs, or bookcases to make your living space feel cozy and welcoming. They not only add a fun element but also provide more comforting cushioning.
Best Companion of Nurseries:
Pillow Pets make excellent roommates for kids' or nurseries. To create a cozy place for your children, use them to adorn shelves, beds, or rocking chairs.
Season and Holiday Decor:
To add a festive touch to your living area, switch out your Pillow Pets with the seasons or special occasions. Every occasion has a Pillow Pet, from Christmas reindeer to Easter bunnies.
Pillow Pets Spreading Joy World Wide:
As global sensation, Pillow Pets have won the hearts of people all around the world. These adorable friends have grown in popularity around the world from their modest beginnings and have brought happiness and solace to millions of homes.
Conclusion:
Pillow Pets, a charming line of soft toys and useful pillows, have completely changed the way people think about comfort and connection. Children's and adults bedtime routines have incorporated them because of their endearing designs and transformational features. What are you waiting for? Experience the wonder of bedtime embraces like never before as you embrace Pillow Pets delight.
FAQ's
Q: Where are the pillow pets made?
A: Chenille is used for the production of toys. Jennifer Telfer founded Pillow Pets in 2003.
Q: Can pillow pets be washed?
A: Yes they can be washed, however Your Pillow Pet won't get damaged by the washing machine if you put it inside a white pillowcase.
Q: Why pillow pets are so expensive?
A: They are expensive because they made from high quality and super soft plush.